5 Pumpkin Beers Perfect for Fall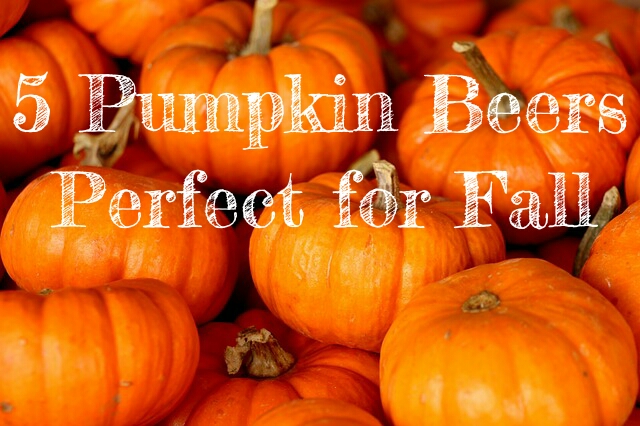 Autumn is here and while we're still roasting in 99 degree weather here in southern California, the beer market's in full swing with fall seasonal releases. As coffee shops peddle their PSL's, breweries are pushing one of the most polarizing of beer trends: pumpkin beers. There are a lot of strong opinions when it comes to the pumpkin beer and it's this love-hate relationship that has made this style a much buzzed-about autumn brew. Do we love pumpkin beers? Not particularly. However, there are a lot of really, really bad pumpkin beers out there so we thought we'd pull together a list of five beers we've enjoyed for all you festive types who are looking to get your pumpkin fix.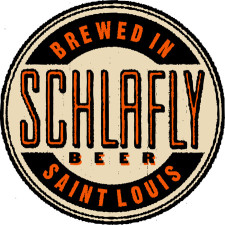 #5: Schlafly Pumpkin Ale – This brew from St. Louis, Missouri-based Schlafly brings a nice balance of pumpkin pie spice to a medium-bodied malt bill to create a very pleasant and not over-the-top experience. At 8% abv, this one can be a creeper due to its deceivingly drinkable nature.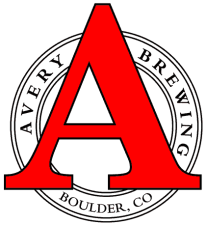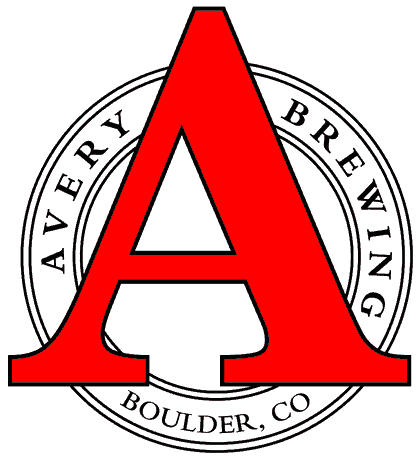 #4: Avery Brewing's Pump(KY)n – Colorado-based Avery Brewing produces not one, but two barrel-aged pumpkin beers in the fall including their Rumpkin aged in rum barrels and the newer Pump(KY)n aged in Kentucky Bourbon barrels. The latter is much more geared to those looking for a casual sipper at the end of a hefty meal. Rich with deep chocolate and Bourbon notes, this 17% porter showcases more booze than squash, which many prefer.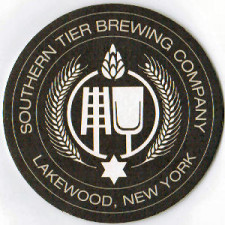 #3: Southern Tier's Pumpking – Many regard Southern Tier's Pumpking well…the king of pumpkin beers. It's got a great balance of spice to squash, a pleasant mouthfeel, and a slightly sweet candy finish. This is also one of those brews that hits the market relatively early – like July, early. The best news for lovers of this beer? It's now in 12oz. four packs!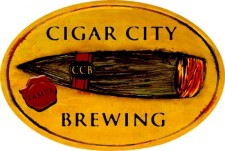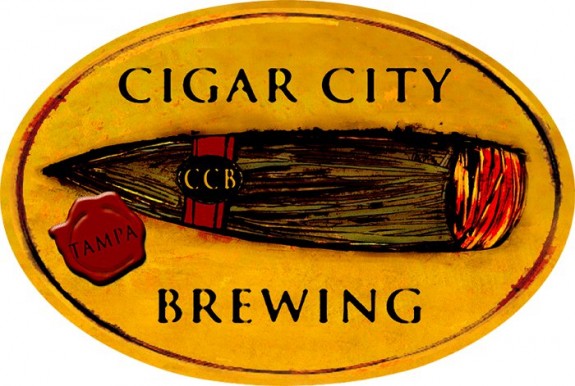 #2: Cigar City Brewing's Good Gourd – Good Gourd this beer is so tasty! I've turned many pumpkin haters onto this beer over the years and it's because of its deep roasted pumpkin qualities that set it apart from the rest. It's residual sweetness is accented with just enough pumpkin spice to bring you a balanced amalgamation of pumpkin pie in your glass.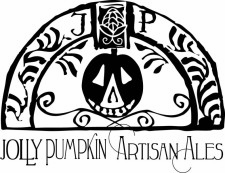 #1: Jolly Pumpkin's La Parcela No. 1 Pumpkin Ale – You'd think that because the word pumpkin is in their name, this kind of thing would be their bread and butter…thankfully, it isn't. Jolly Pumpkin makes fantastic beers and they've only got one brew of this kind in their otherwise non-pumpkiny but very delicious lineup. La Parcela is not your average pumpkin beer. This is a brew for those who seek the glory of nuanced sour ales; a touch of pumpkin here, a touch of spice there. This one, like the style, can also be a polarizing beer due to its hodge-podge of sweet, sour, earthy, and funk – but that's why we dig it.
Don't see your favorite pumpkin beer on this list? Tell us about it in the comments below!