Samuel Adams Patriot Homebrew On Draft Tonight At Gilette Stadium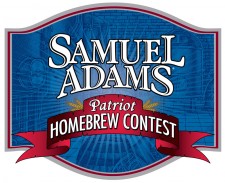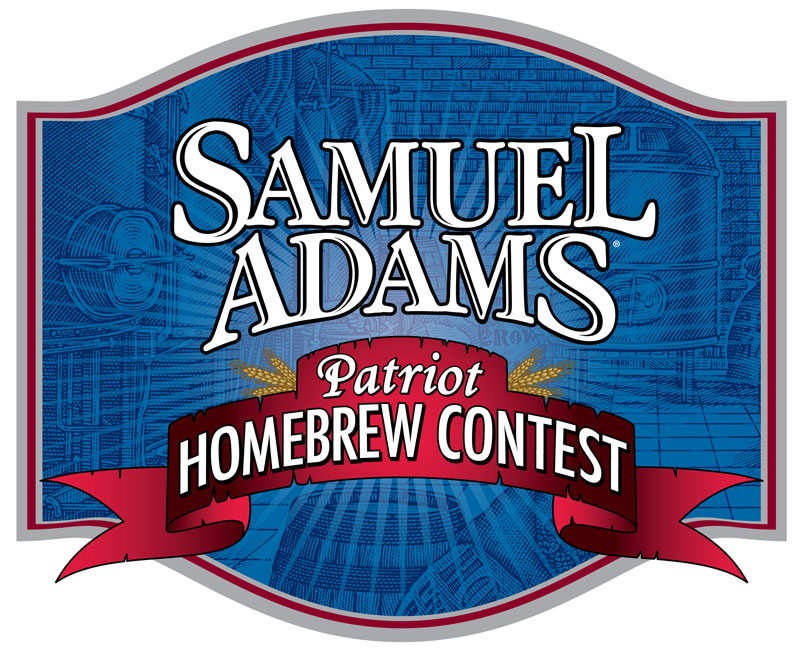 Jim Koch To Announce Fifth Annual Patriot Homebrew Contest On Field During 3rd Quarter Of Patriots Game: 2011 Contest Winner Looks Forward To Enjoying His Beer On Tap Tonight At Gillette Stadium
New Hampshire homebrewer Jim Prucha beat entries from all six New England states to win the fourth annual Samuel Adams Patriot Homebrew Contest(tm).
His winning brew, a Baltic Porter, will be served and sold starting tonight at Gillette Stadium and throughout the entire New England Patriots season. Hailing from Londonderry, New Hampshire, Prucha has been an active homebrewer for 13 years. This was his third time entering the Samuel Adams Patriot Homebrew Contest.
Along with bragging rights, Prucha's prize included the opportunity to come to the Samuel Adams Boston Brewery and brew his winning beer with support from the Samuel Adams team of brewers.
"We've had fun working with Jim and brewing his recipe at our Boston Brewery," said Jim Koch. "Over the last four years, we've had the opportunity to introduce thousands of football fans to some really unique and enjoyable beers like Jim's Baltic Porter through the Patriot Homebrew Contest. If fans get to watch a really great game too, well that's a bonus."
About Patriot Homebrew: The Samuel Adams Patriot Homebrew Contest kicked off in August 2007 encouraging New England football fans to brew their own beers and submit them for judging. The preliminary judging took place at Gillette Stadium on January 29, where five finalists advanced to the final round. The final judging was hosted by Jim Koch at the Samuel Adams Boston Brewery on February 17. Jim was joined by Mike Adams of WEEI-AM, Brian Bell and Wally Brine of WROR-FM, Kerry Byrne of the Boston Herald, Gail Ciampa of The Providence Journal, and Norman Miller of the MetroWest Daily News.
Where & When: Gillette Stadium, Foxboro, MA TONIGHT; Thursday, August 11, 2011